Study Overseas with Navitas
Navitas is one of the world's most reputable education providers, with over 83,000 students across 100 colleges in 23 countries. If you are looking for pre-university pathways, university degree programs, English language courses, creative media education or corporate training services, look no further than Navitas.
For Indonesians, Navitas university pathways are truly unique. Traditionally, if you are a high-school graduate you would need to enroll on long, expensive foundation courses prior to starting a degree programme overseas. Navitas eliminates this step, and makes the opportunity of a quality overseas education a real possibility for a new generation of Indonesians.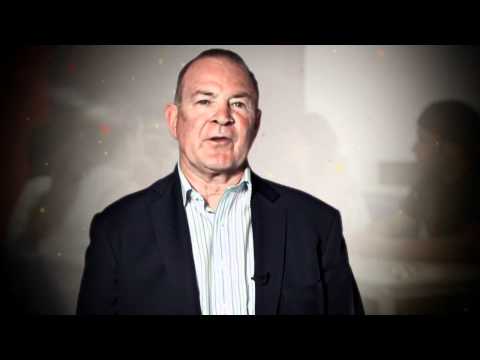 Spend the first year of your degree program at a Navitas international college, situated on campus with one of their 30 university partners globally, and you will find yourself in much smaller classes with much more support, and you'll get extra tuition and English courses when needed. For international students in particular, this level of support can dramatically increase your chances of success. After your first year with Navitas, you'll move to second year degree studies at the university itself, and you'll be better equipped and better prepared to have a rewarding, successful, enjoyable study experience.
Navitas partners with some of the best universities in the world, and its international colleges are found right on campus, in the middle of the action at the university. You'll have access to all of the universities facilities, and will live, study and socialise among the wider university student population.
Video: Navitas Pathways Explained
Want to know more?
Click the country buttons on the right of this page
Or, contact Aim directly – we're here to help you chose the Navitas program that's right for you – just fill in the form on the right side of this page, and we'll be in touch very soon.